Slide
Globally sales is trend on this time, and we are the partner with Flipkart. We can help you sell across india on flipkart in just 3 step. For more update please click on the banner....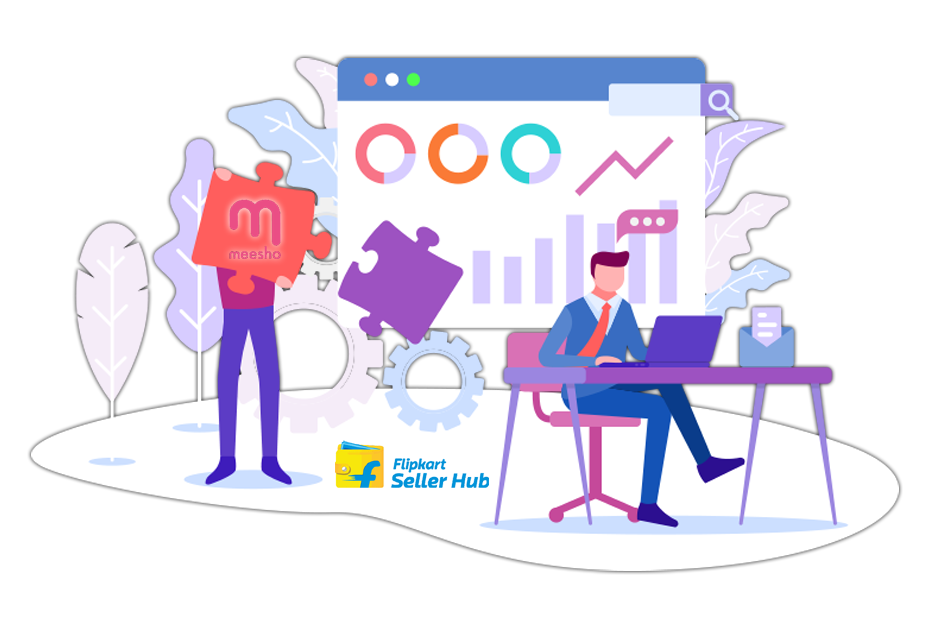 Slide
Dhani Creations - A Digital Solution will provide you Graphic Designing services, like make your Brand Logo, Product Image Editing, Promotion Advertising etc...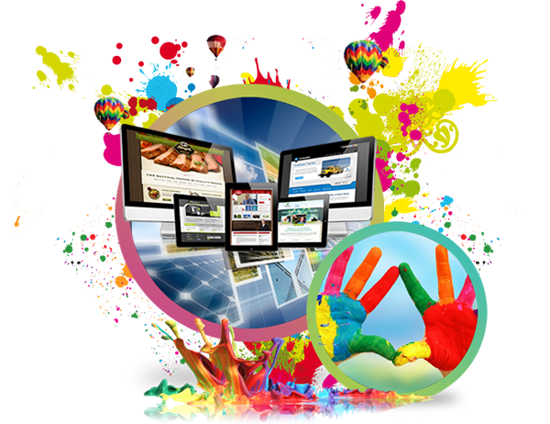 Dhani Creations – A Digital Solution a complete place to business growth with digitally. Here you can get Creative Ideas and Suggestions for your business start-up. We provide to you a best digital direction for your business. In this portfolio you can see our few projects and work. We have an executive team who will never let you down and your business. We have more than one category to support your business, like Graphic Designing, E-Commerce Services, Web Development, Social Media and much more.
Rajan Soni
Polo Fashion House

,

,

I was started my seller account with this company. And I got order on my product within few days and in few months I have got flipkart Assured . Nice work very fastest responsive ...
Nishma Verma
Zoivane Pet

,

,

They very definitely increase my flipkart sale. Thank You Dhani Creations - A Digital Solution  and Thank You Dan Singh Ji ....
Juned Khan
ND Creations (SFH)

,

,

I am a women's clothing manufacturer, I had to sell my product online but I had no idea about it. Then I saw Services' advertisement of Dhani Creations - A Digital Services. When I contacted him, he helped me take my business online and till today I am taking services from him and my Flipkart sales response is very good. Thank you Dhani Creations....
Imran Khan
Dr. Head

,

,

When I started my Flipkart seller account, I did not understand what to do. Then I saw Dhani Creations' Facebook advertisement and I took service from them. Since then, I have been working with this company. I have received an increase in my account. Great job easy response and they have many suggestions on how to grow your business.
Harsh Rawat
Dhani Creations - A Digital Solution

,

,

I am a member of Dhani Creations - A Digital Solution team, I have been watching the work of this company for the last one year and I liked it, so I have joined and now I am a team member.
Dan Singh Rawat
Dhani Creations - A Digital Solution

,

,

I am a founder of Dhani Creations - A Digital Solution, and I have giving very satisfied services
Pratibha Singh
Pratibhasi Fashion

,

,

I have very satisfied of these companies designs, my company and brand logo make this company and its very attractive. Thank You......Dhani Creations ..👌